In order to further enhance the fire safety awareness of employees, improve the ability to deal with emergencies and actual combat in a fast, efficient, scientific and orderly manner in the event of a fire, and minimize casualties and property losses. At 13:40 pm on July 1, the company organized fire safety knowledge training and fire fighting drills in the conference room.
More than 20 people attended the general manager's office, office staff, directors of various workshop departments and employee representatives to participate in fire training and drills.
In order to ensure the quality of the training and drills to achieve the expected results, this event specially invited Coach Lin from the fire safety and fire protection education agency to give a counseling lecture.
Combined with some major fire cases in China in recent years and the shocking scenes at the scene, the coach focused on explaining how to check and eliminate potential safety hazards, how to correctly report fire alarms, how to fight initial fires, and how to escape correctly.
"Blood Lessons" warns employees to attach great importance to fire safety, and educates employees to turn off power, gas and other equipment when there is no one in the unit and family, regularly check fire-fighting facilities, and take the initiative to do a good job of fire safety in the unit and family.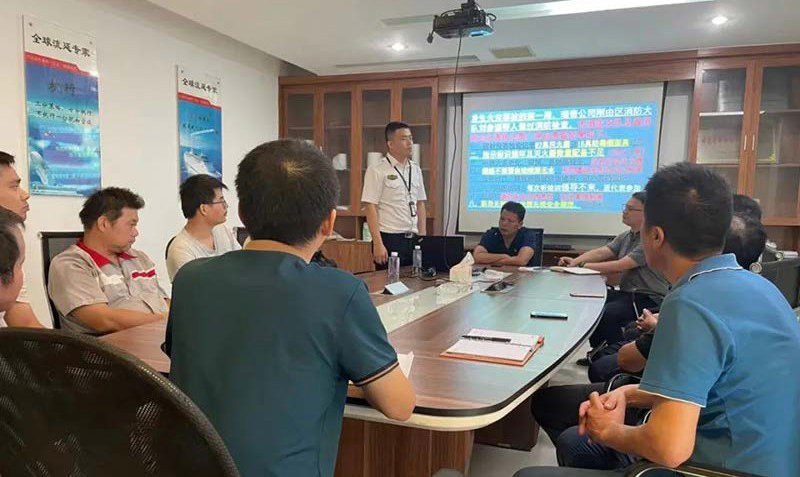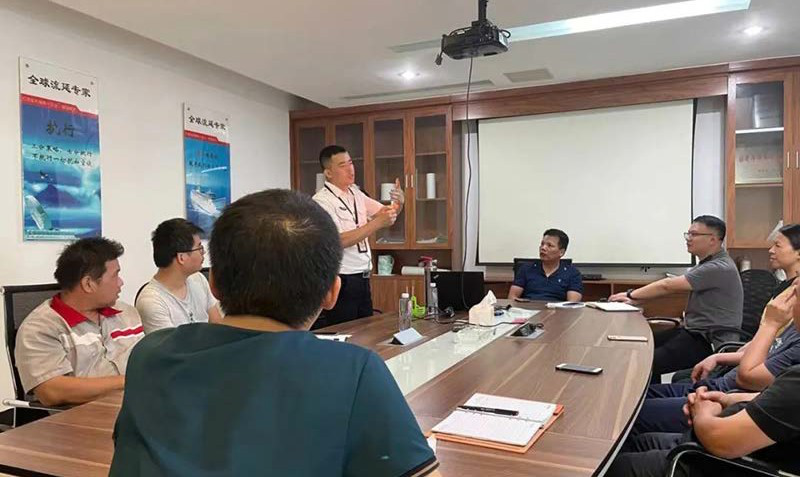 After the training, the company "strikes while the iron is hot" and conducts fire emergency drills at the door of the workshop. The drill subjects include skilled use of various fire extinguishers.
Drills such as anti-fighting equipment and simulating fire-fighting.At the drill site, the participants were able to quickly respond to fire alarms, calmly and effectively participate in evacuation and firefighting operations, achieved the purpose of fire drills, and laid a solid foundation for efficient and orderly emergency response work in the future.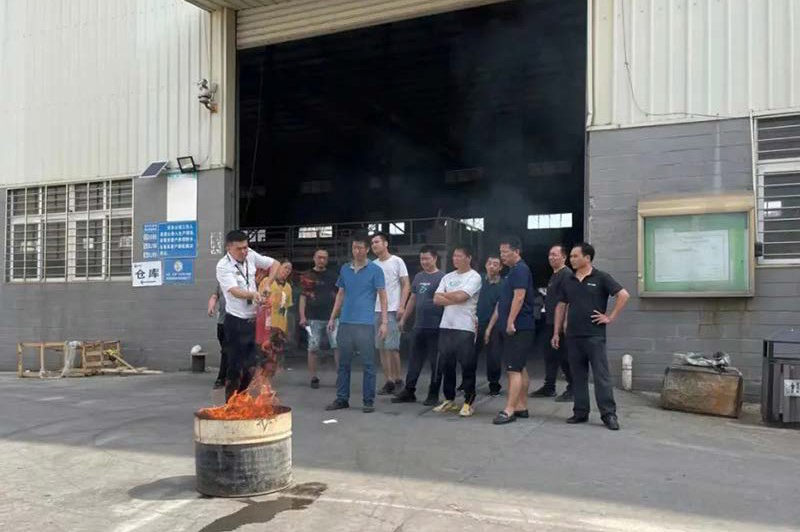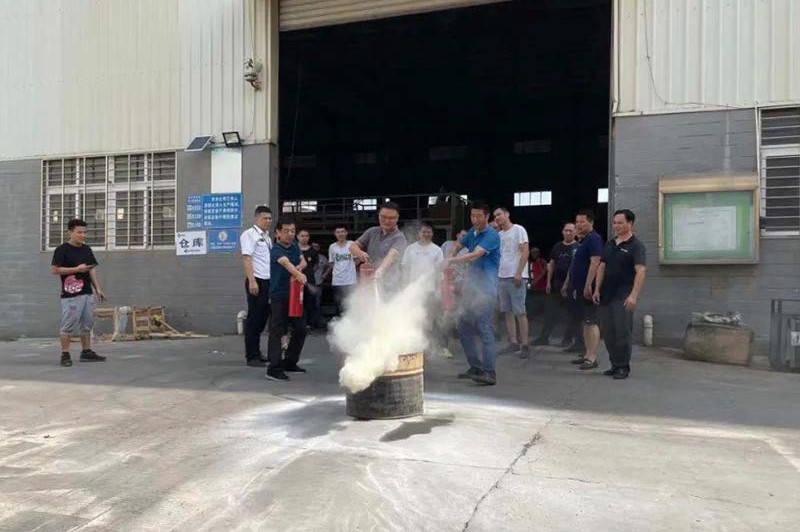 ---
Post time: Mar-12-2022